Sablayan 3 in 1 Adventure is located within the Presing Park, Barangay Poblacion. It consists of rappelling, wall climbing, and zip lining activities. Sablayan Zipline is considered the longest Island to Island Zipline in the World covering a total cable length of 1.7 kilometers. It is also the first inter-island zip line with back and forth motorized pulley.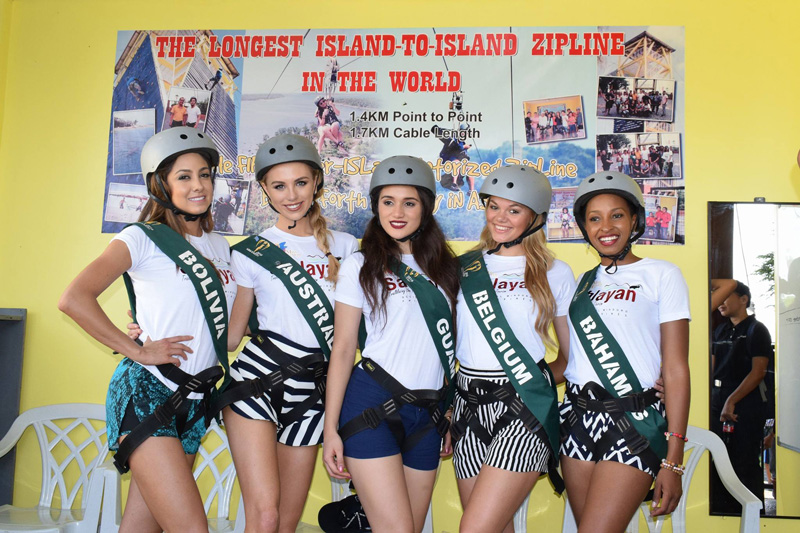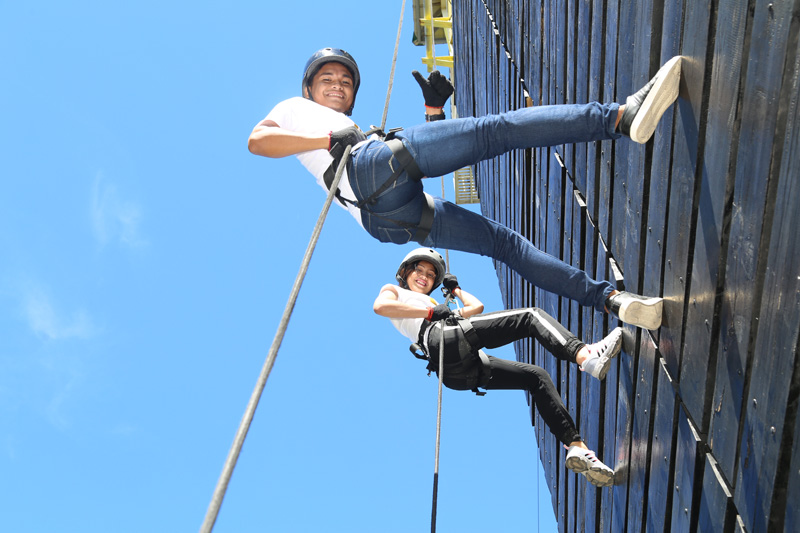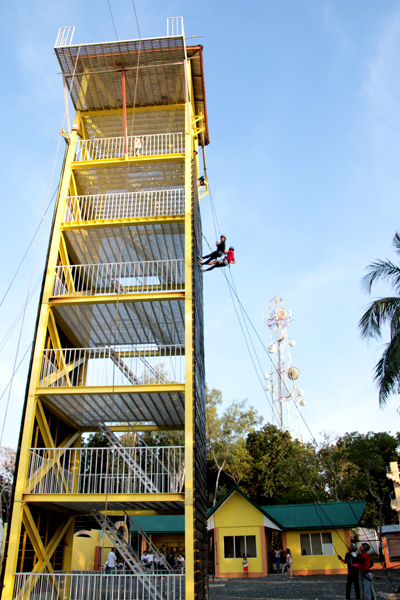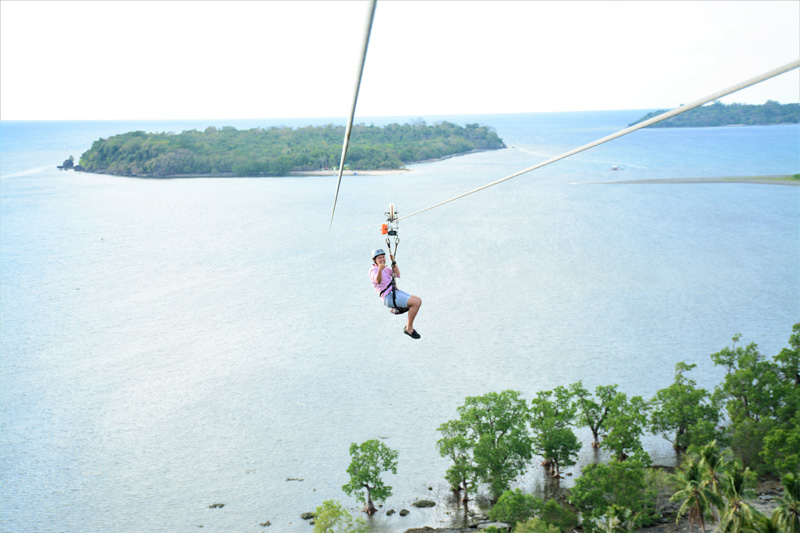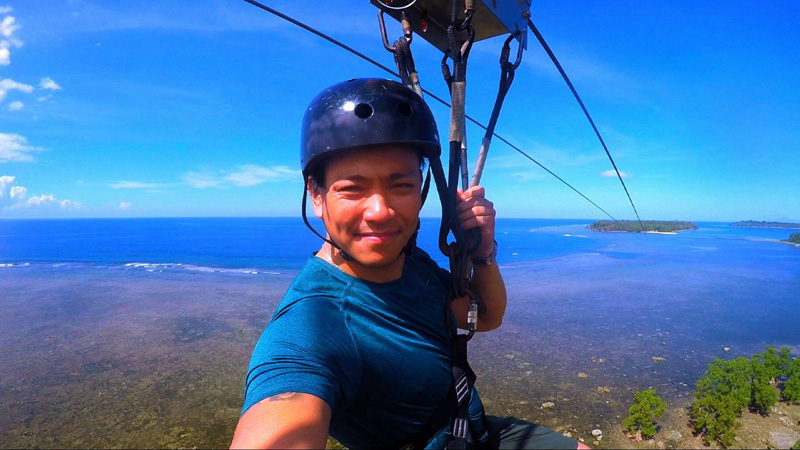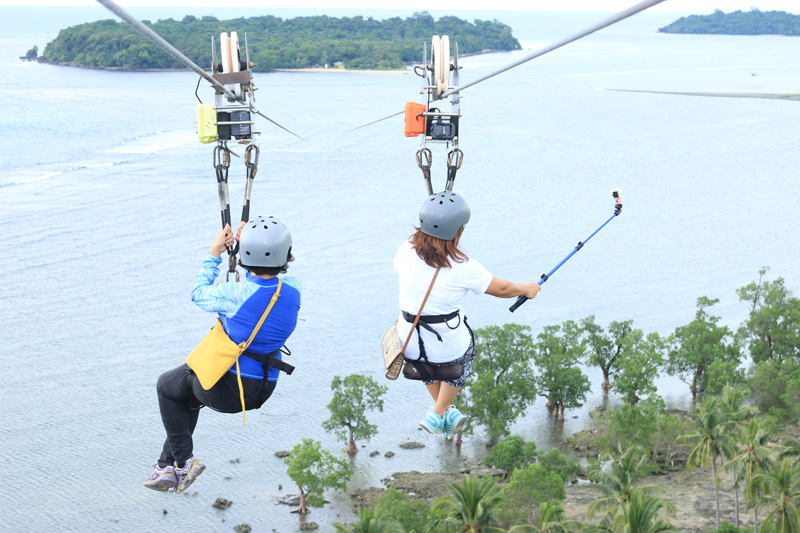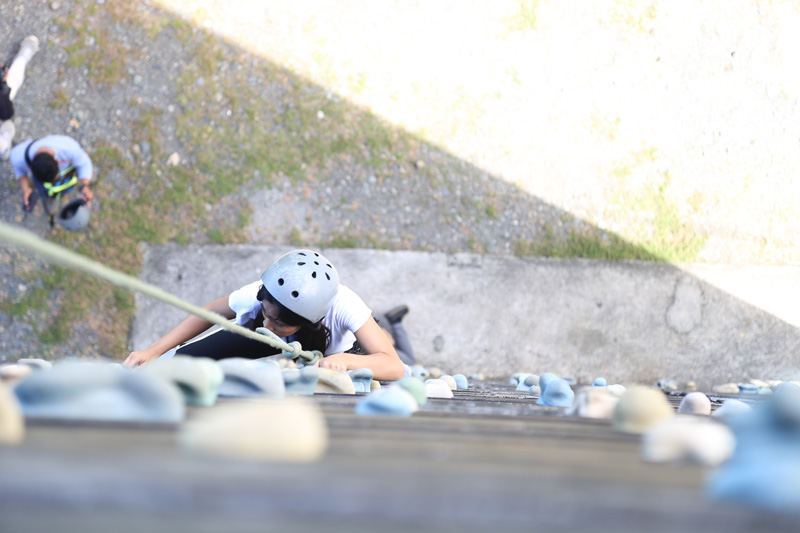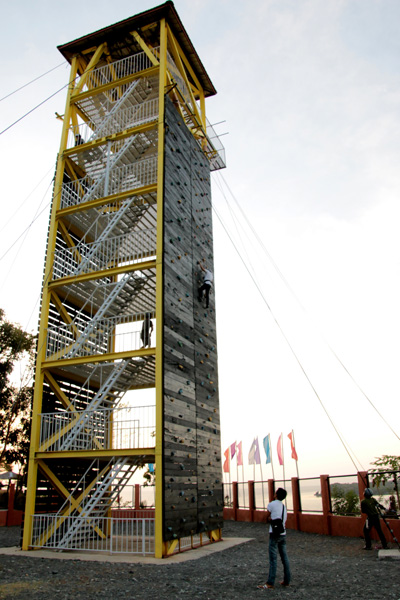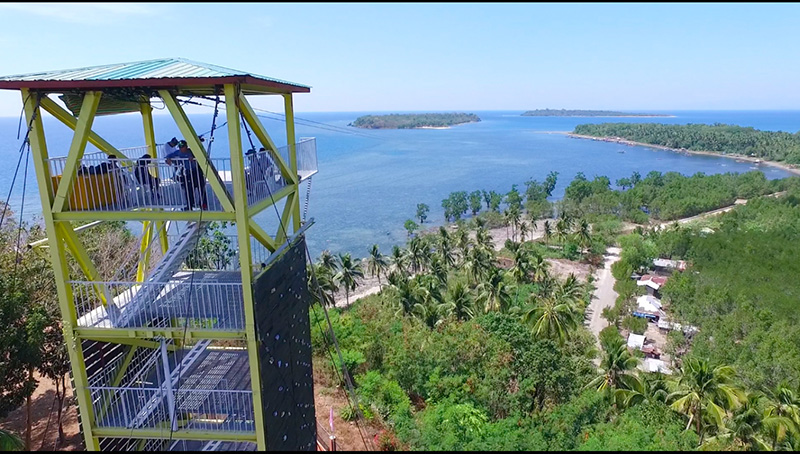 Sablayan 3 in 1 adventure (Miss Earth 2016 Candidates)
Sablayan Zip line (Drew A.)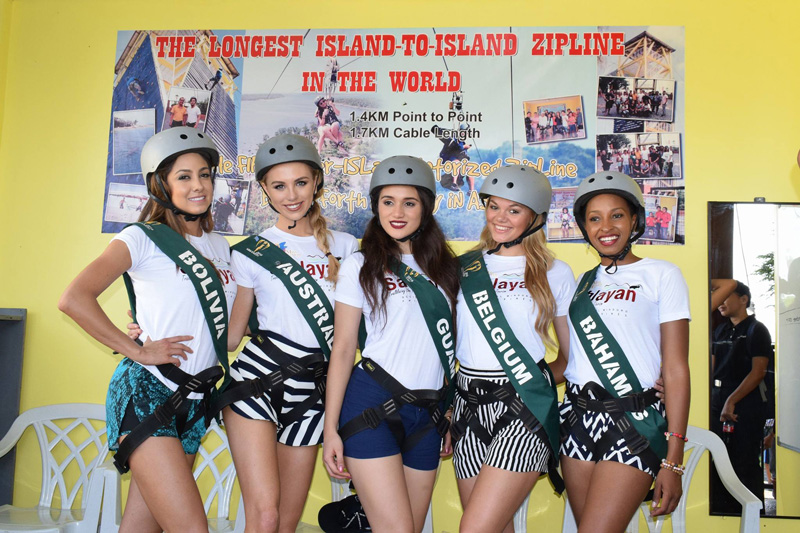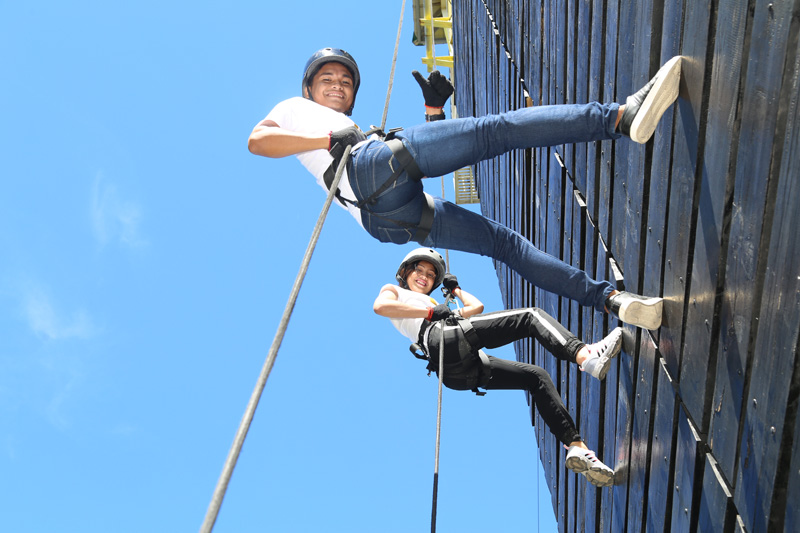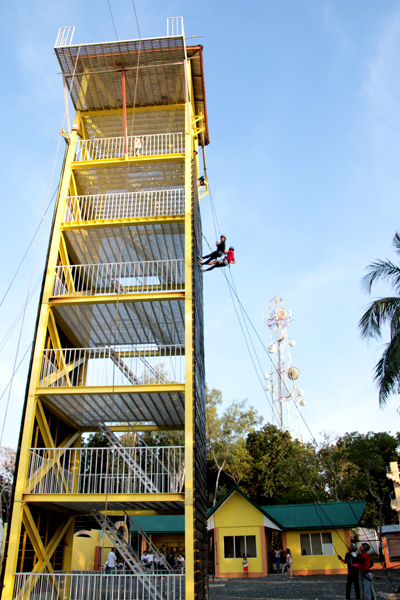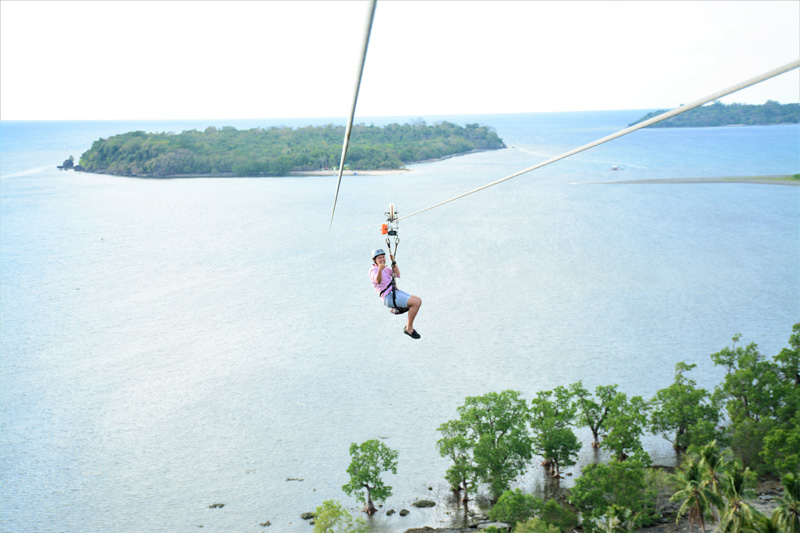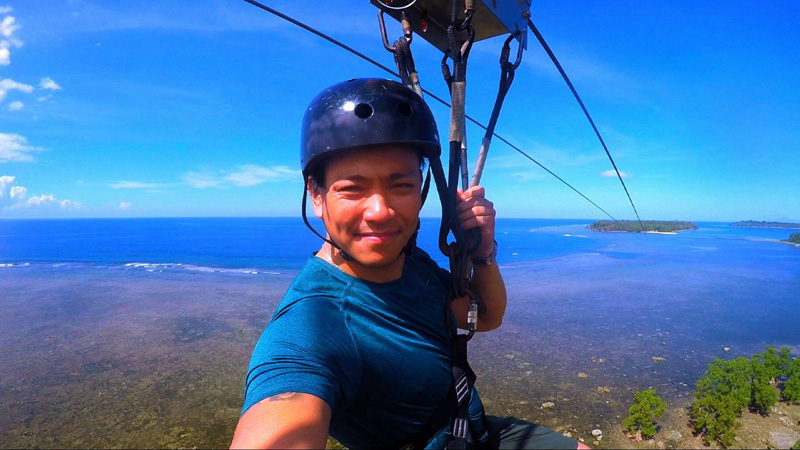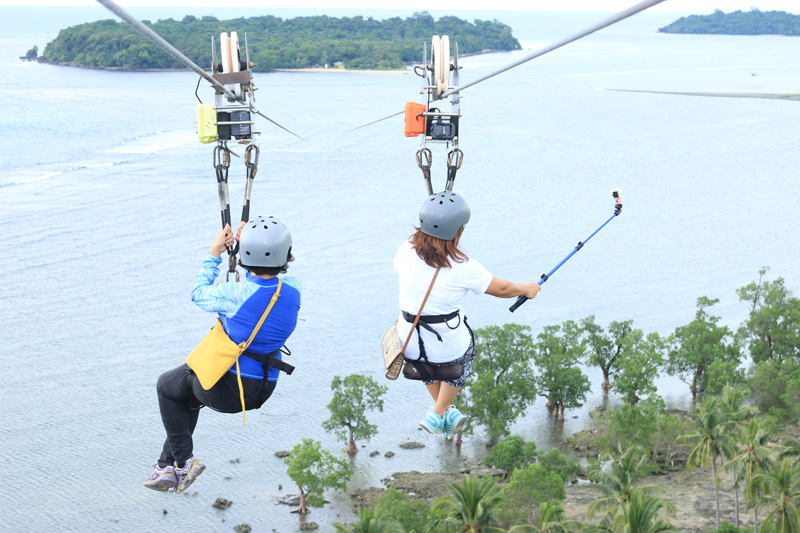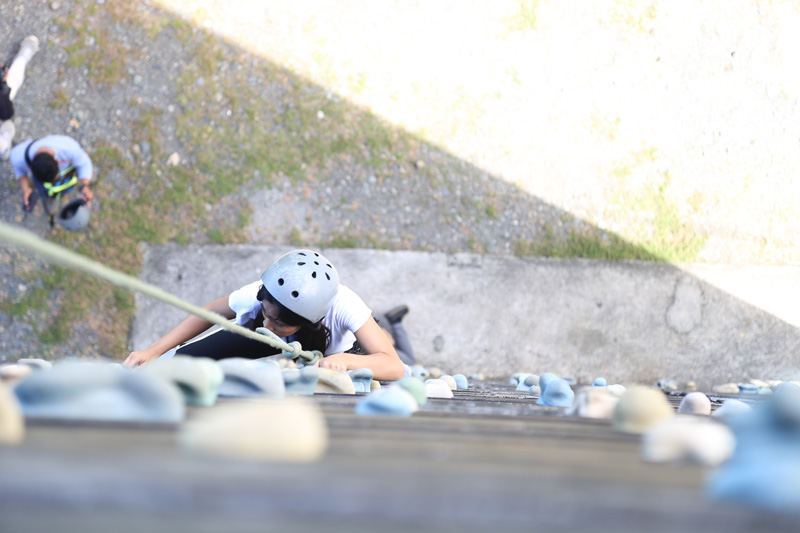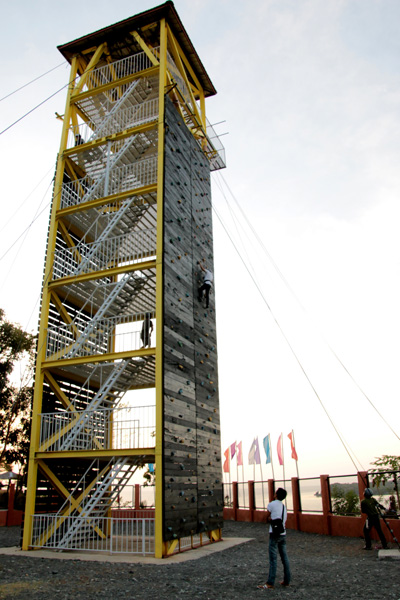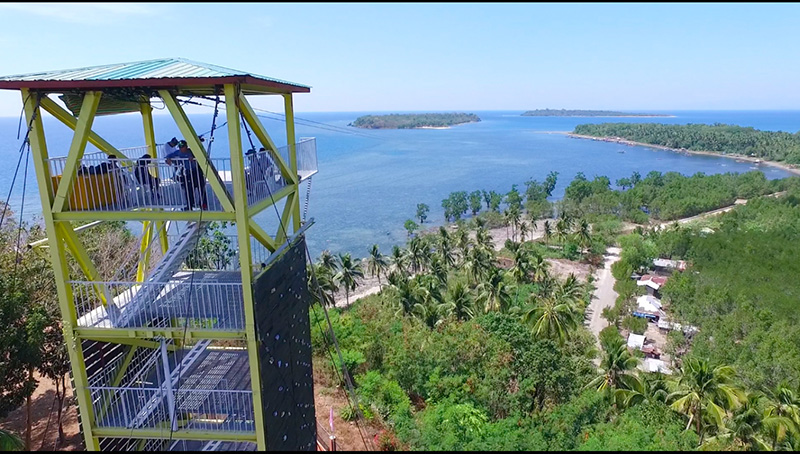 Sablayan Zip line Office (ZIP LINE, WALL CLIMBING, AND RAPPELING- 0997 847 1030/0977 809 8505)
For booking, please contact the Sablayan Zip line Office at:
0997 847 1030/0977 809 8505
For other concerns, you may contact us (Sablayan Tourism Office/Sablayan Tourist Information and Assistance Center) at the following:
Hotline: 0998 546 5917/0995 812 6902
Landline: (043) 458 0028
Email: info.tourismsby@gmail.com
Facebook account: Sablayan Tourism
Facebook page: Sablayan, Occidental Mindoro
Tourism Advisory: Your safety is our concern. Please transact business only with us or with Sablayan Zipline Office
NOTICE TO OUR DEAR GUESTS/TOURISTS: The Sablayan 3 in 1 Adventure – Wall climbing activity is now in under scheduled maintenance. Our apology for the inconvenience, Thank you for the usual support and patronage!