Named after the abundance of white lotus called libwa. Libuao Lake is one of the finest and cleanest inland body of water in the country frequented by nature tourists. Picnicking, bird watching, canoeing, and fishing (seasonal) are some activities that visitors can enjoy at the Lake.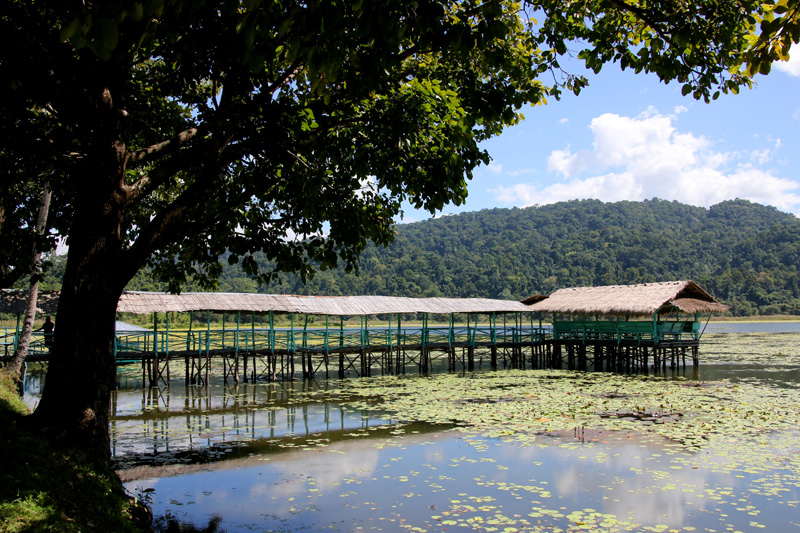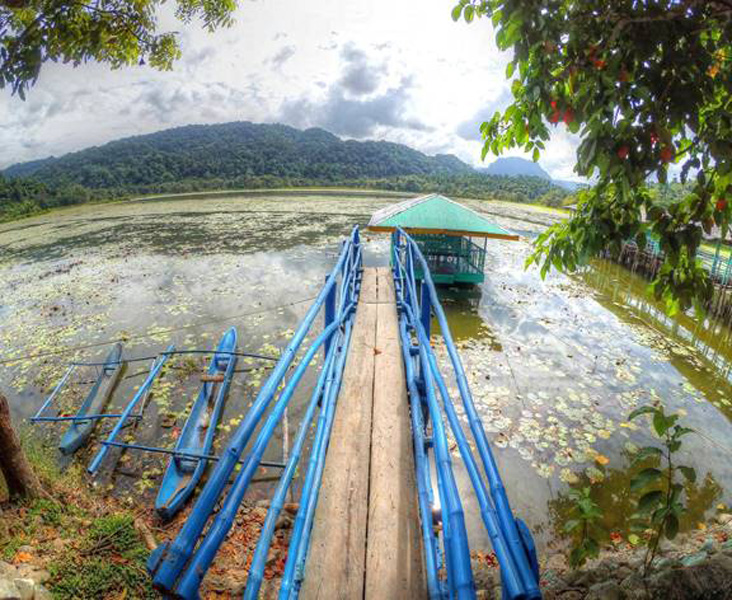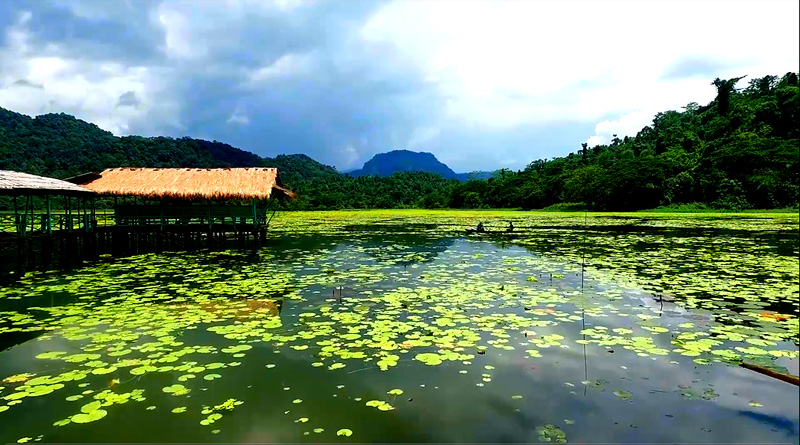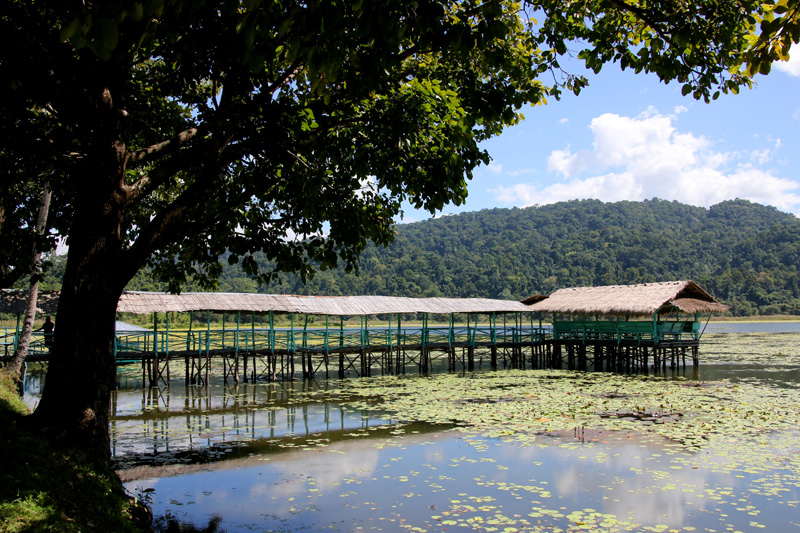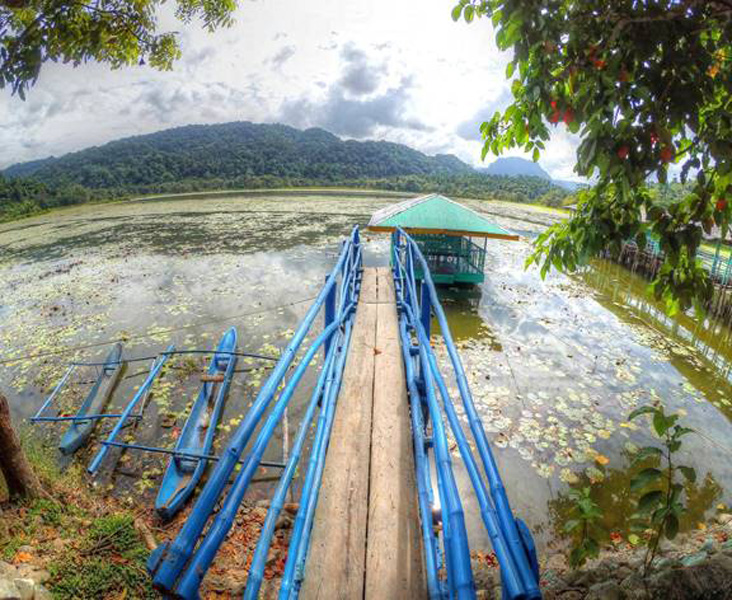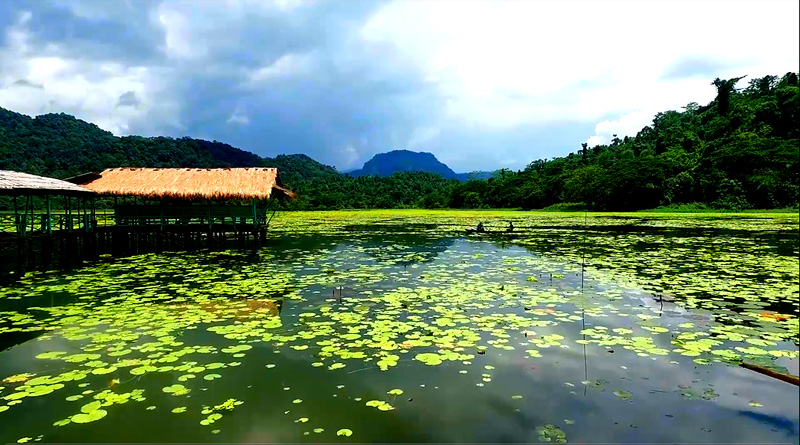 FEES:
Environmental Fee- Local Tourist Php.55/PAX, Sablayeno- Php. 25.00 (present a valid ID indicating residency in Sablayan)
Tour Guide (optional) – Fee- Php. 1,000/day/group
For other inquiries, you may contact us (Sablayan Tourism Office/Sablayan Tourist Information and Assistance Center) at the following:
Hotline: 0998 546 5917/0995 812 6902
Landline: (043) 458 0028
Email: info.tourismsby@gmail.com
Facebook account: Sablayan Tourism
Facebook page: Sablayan, Occidental Mindoro
Tourism Advisory: Your safety is our concern. Please transact business only with us.