Pandan Grande Island is a 30-hectare islet popular with snorkelers and divers, is located within swimming distance of a submarine drop-off inhabited by various marine species such as pawikan, dugong (sea cow), baby sharks, and other colorful reef fishes. A forest nestled in the center of the island is ideal for trekking and bird watching. Pandan Grande Island Beach Resort has amenities for guests who wish to experience a tropical island setting dotted with white beach islets and palm trees.
BASIC RATES AND FEES FOR PICNIC/OVERNIGHT STAY AT PANDAN GRANDE ISLAND BEACH RESORT
Entrance Fee:

Adult – Php. 300
Kids (5 to 12 years old) – Php. 150

Environmental Fee:

Sablayeño – Php. 25 (to avail, present a valid ID)
Sablayeño (Senior Citizen) – Free
Tourist – Php. 55
Tourist (Senior Citizen) – Php. 55 less 20%
Diver – Php. 275

Boat Fee:

Ordinary Boat (15 PAX Capacity) – Php 350 for the first person, Php. 50 each for the succeeding (one way)
Glass Bottom Boat (12 PAX Capacity) – Php. 2,200 (Day Tour)

Picnic Hut/Cottage – Php. 250
Accommodation/Room Rates:

For booking, you may contact Mr. Alix Carlut (Pandan Grande Island Beach Resort Manager) at – 0939 388 7308, Email: info@pandan.com, Website: www.pandan .com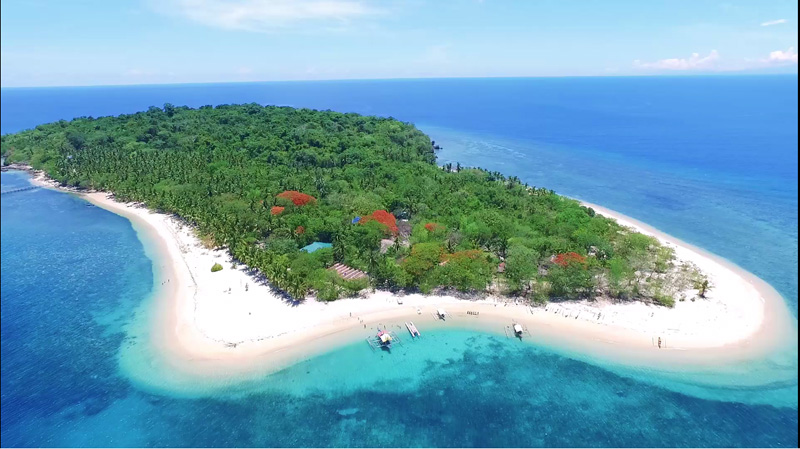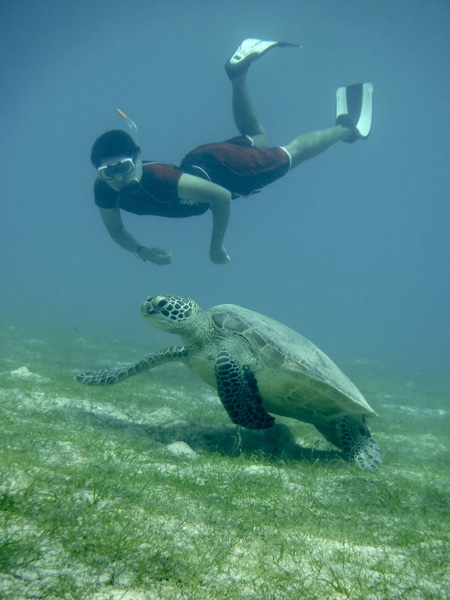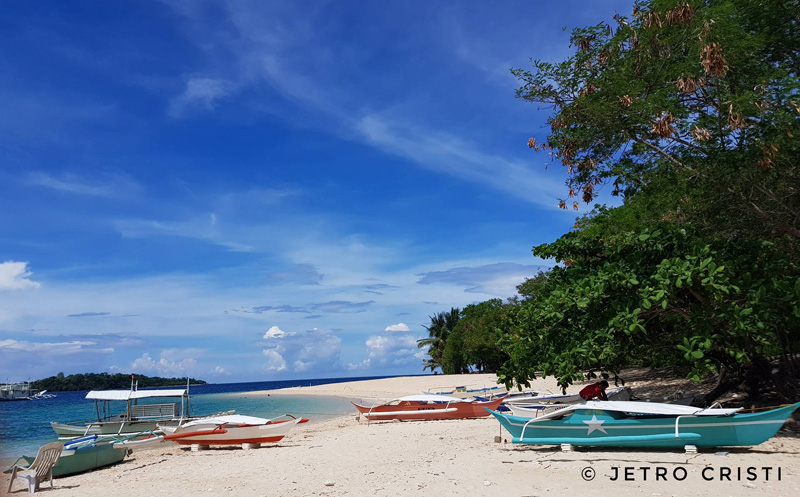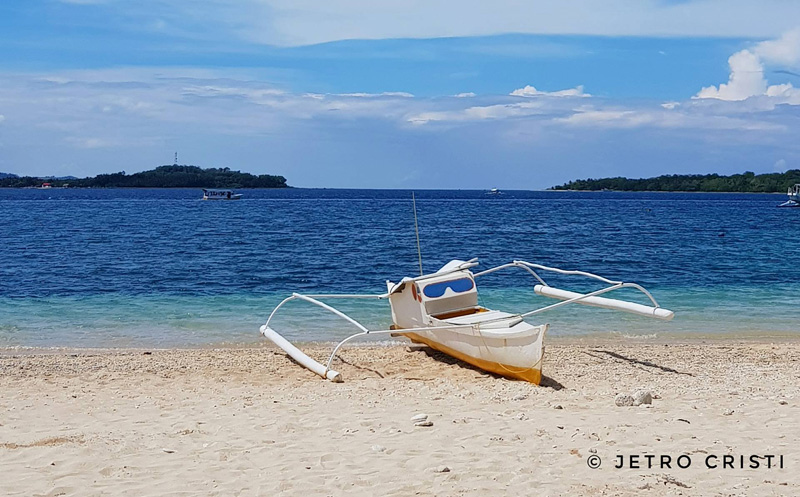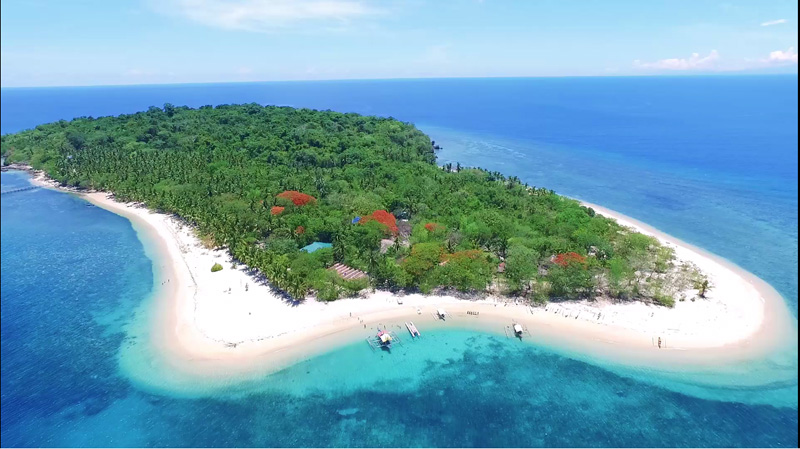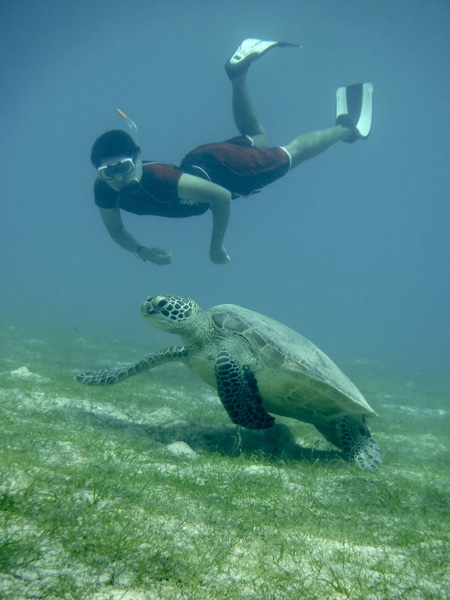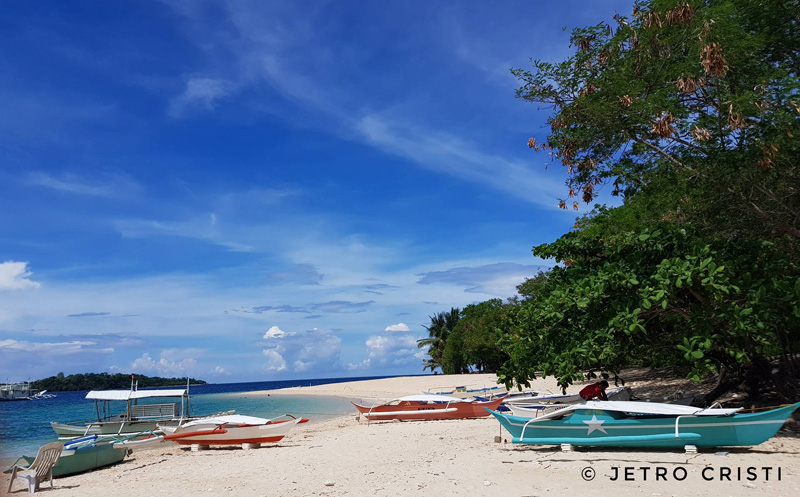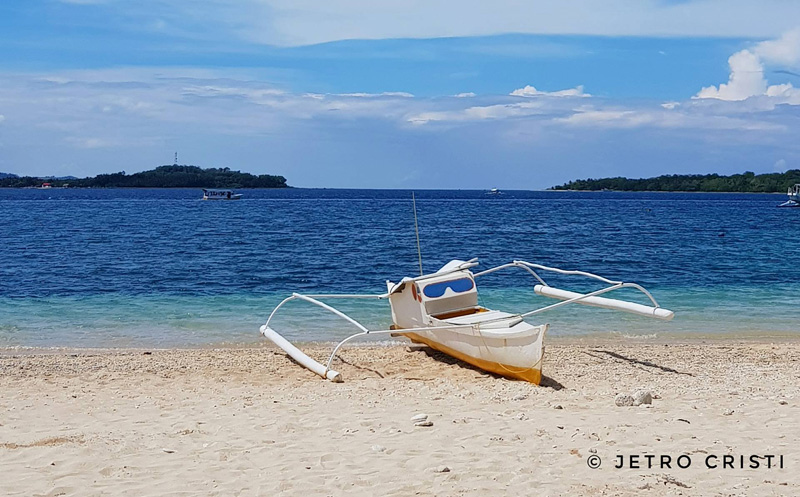 For other inquiries, contact Sablayan Tourism Office/Sablayan Tourist Information and Assistance Center at the following:
Hotline: 0998 546 5917/0917 170  6723
Landline: (043) 458 0028
Email: info.tourismsby@gmail.com
Facebook account: Sablayan Tourism
Facebook page: Sablayan, Occidental Mindoro
As per General Ordinance No. 2021-GO028 "Eco-Tour Ordinance of Sablayan", all tourists are required to register/book at the Tourism Office upon arrival.