Pandan reef is home to various species of marine life boast of almost guaranteed sightings of pawikans and other various colorful reef fishes.
Pandan Island is a favorite destination among foreign visitors who prefer to experience a laid-back island life surrounded by palms and unspoiled forest that offers nature's treasures. One may take a trek through the island's forest and watch different colorful species of birds before you come and meet face to face with the Spanish Nose or see the splashing of waves in the wild Lagoon. You may also do diving and snorkeling to meet underwater creatures.
Pandan Grande Island Beach Resort
Contact number: 0919-3057821
Email: info@pandan.com/
Website: www.pandan .com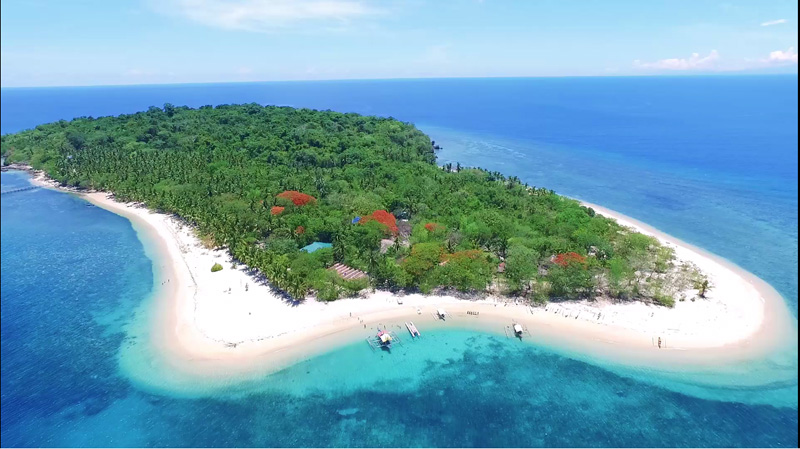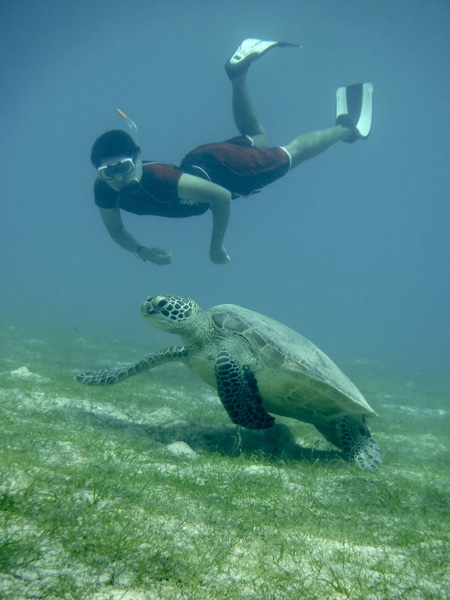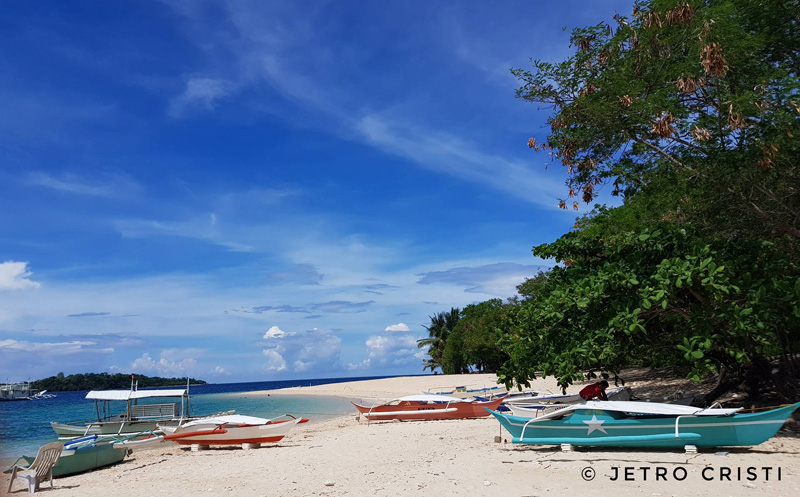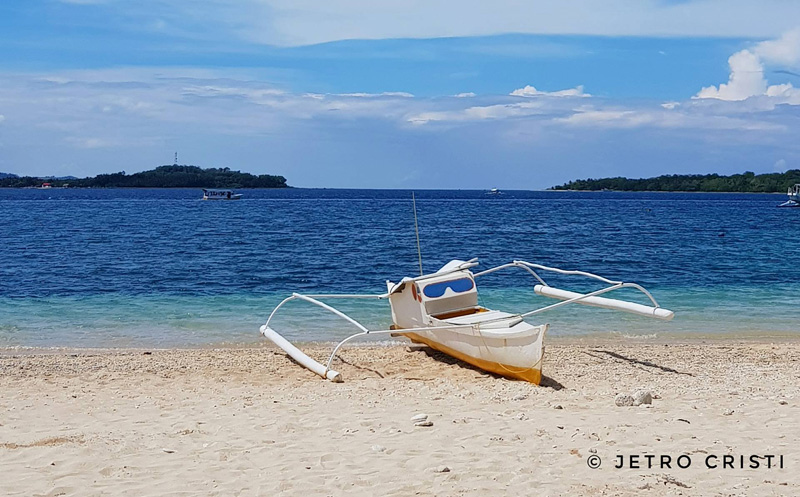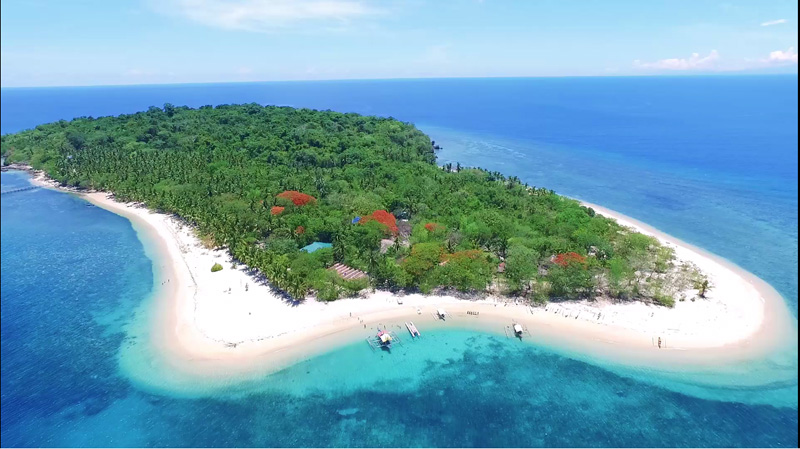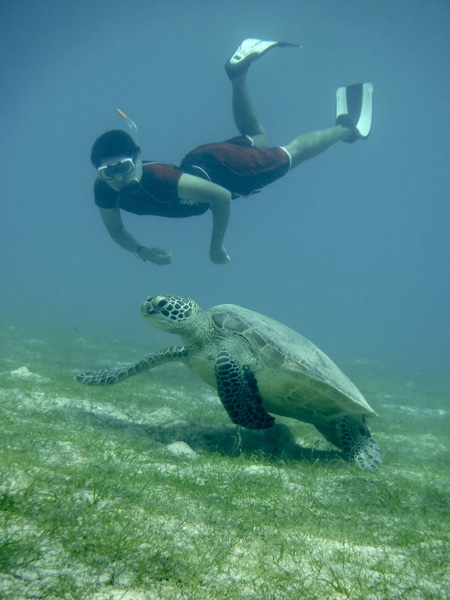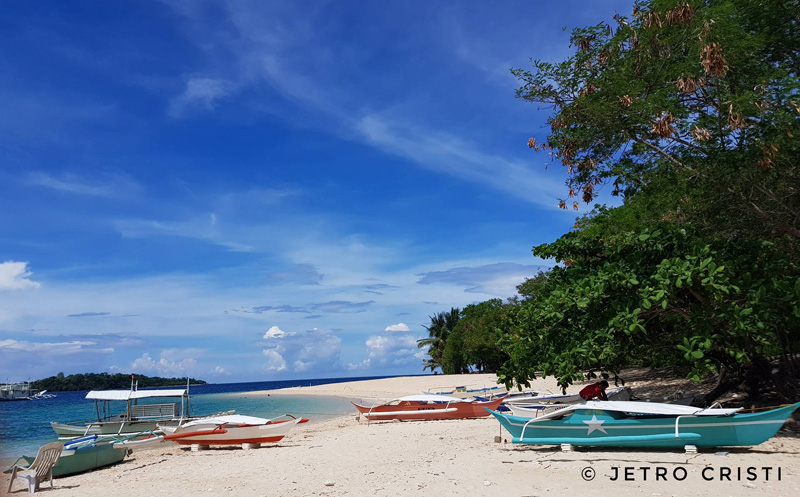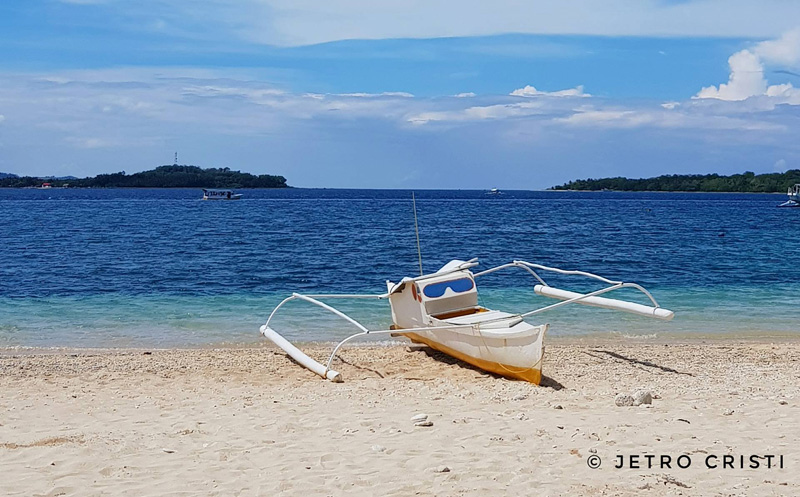 For other inquiries, contact Sablayan Tourism Office/Sablayan Tourist Information and Assistance Center at the following:
Hotline: 0998 546 5917/0995 812 6902
Landline: (043) 458 0028
Email: info.tourismsby@gmail.com
Facebook account: Sablayan Tourism
Facebook page: Sablayan, Occidental Mindoro
Tourism Advisory: Your safety is our concern. Please transact business only with us and the contact details above.