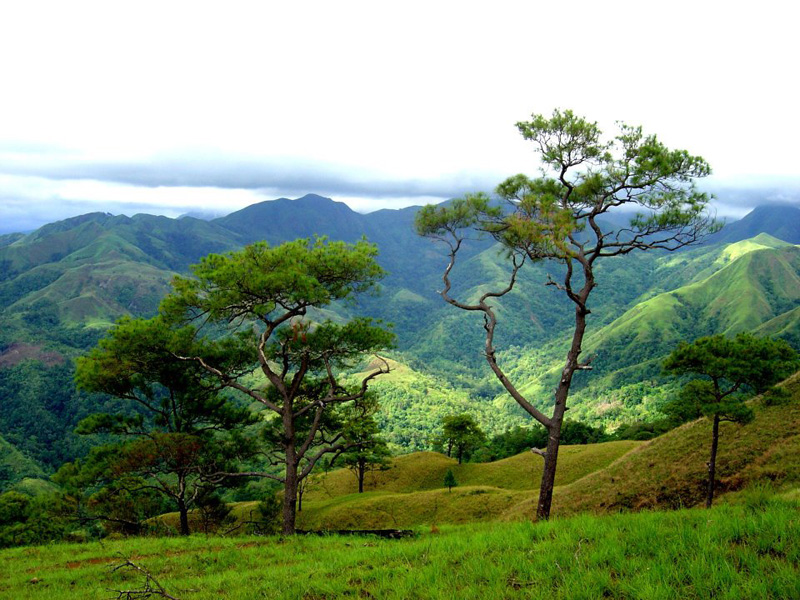 Dubbed as the "Little Baguio of Mindoro", this pine forest sitting proudly atop the Pag-asa Mountains will reward trekkers with a spectacular view of the lowland and the coastal panorama of Sablayan. The cool pine-scented summit contains some of the remaining natural stand of the Mindoro Pines species (Pinus mercussi) listed by world conservationists as priority for protection and conservation. Located at the heart of the Mangyan amcestral lands, interaction with Mangyan communities is a cultural experience that will add color and flavor to your nature adventure.
FEES:
Environmental Fee- Local Tourist Php.55/PAX, Sablayeno- Php. 25.00 (provided of Sablayeno ID)
Tour Guide (optional) – Fee- Php. 1,000/day/group
For booking and other inquiries, contact Sablayan Tourism Office/Sablayan Tourist Information and Assistance Center at the following:
Hotline: 0998 546 5917/0995 812 6902
Landline: (043) 458 0028
Email: info.tourismsby@gmail.com
Facebook account: Sablayan Tourism
Facebook page: Sablayan, Occidental Mindoro
Tourism Advisory: Your safety is our concern. Please transact business only with us.